About Us
ABOUT US
1988 marked the establishment of REGENT TRAVEL CORPORATION based on the experience and expertise of its founder, Connie C. Mamaril, propelling its place to the premier status of being one of the leaders in the Philippine travel industry, notably in Marine Travel.
Mindful of the intricacies of ships crew travel, experienced, the dedicated and competent team ensures that all travel requirements are efficiently met at the most competitive rates. Likewise, its membership to the Philippine Marine  Travel Agents Association (PMTAA) gives Regent Travel the advantage of keeping abreast with matters that affect the Marine Travel Industry and allows for active participation to support the Philippine maritime industry in protecting its interest, for the benefit of Filipino seafarers.
Today, the company prides itself on its connectivity to a global network, with an expanding market that encompasses inbound and outbound corporate business and leisure travel. Its certification as an ISO 9001:2008 company is a proof of the Company's adherence to International Quality Standards in service delivery.
Furthermore, its 24/7 service by Travel Specialists assures its valued Marine and Corporate accounts that travel booking needs are taken care of in a timely manner.
The hub of Regent Travel's operation is located in its own four-story building at 1415 General Luna Street, Paco, Manila. The modern facility – humming with business activity – is a testament to the Corporation's spectacular growth which its officials aim to pursue and sustain in the coming years.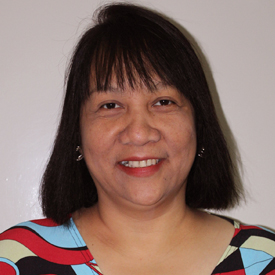 Armi Ilicito
Finance Manager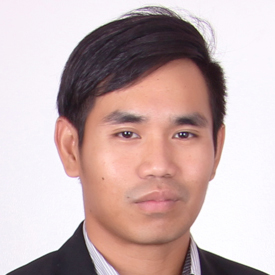 Chris Mamaril
Chief Finance Officer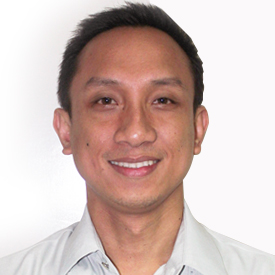 Lui Rojo
Marine Manager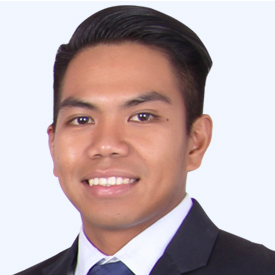 Jordan Mamaril
Chief Operating Officer Celina Matute
Sales Supervisor Maylene Lopez
Marketing Supervisor
Regent Travel has been servicing us for the past 25 years! Personalized service with friendly and accommodating personnel gives them a plus not to mention the competitive rates, quick response and overall service is beyond comparison to other travel companies.

Twenty years in partnership! We have remained loyal to Regent Travel because of excellent service, professional approach in dealing with clients and quick response in problems pertaining to bookings. RTC maintains a professional stature through the years!

We've been using RTC for decades as one of the travel service providers and we are delighted with the quality service they have maintained.