Regent Travel
WHY CHOOSE REGENT TRAVEL?
Services & News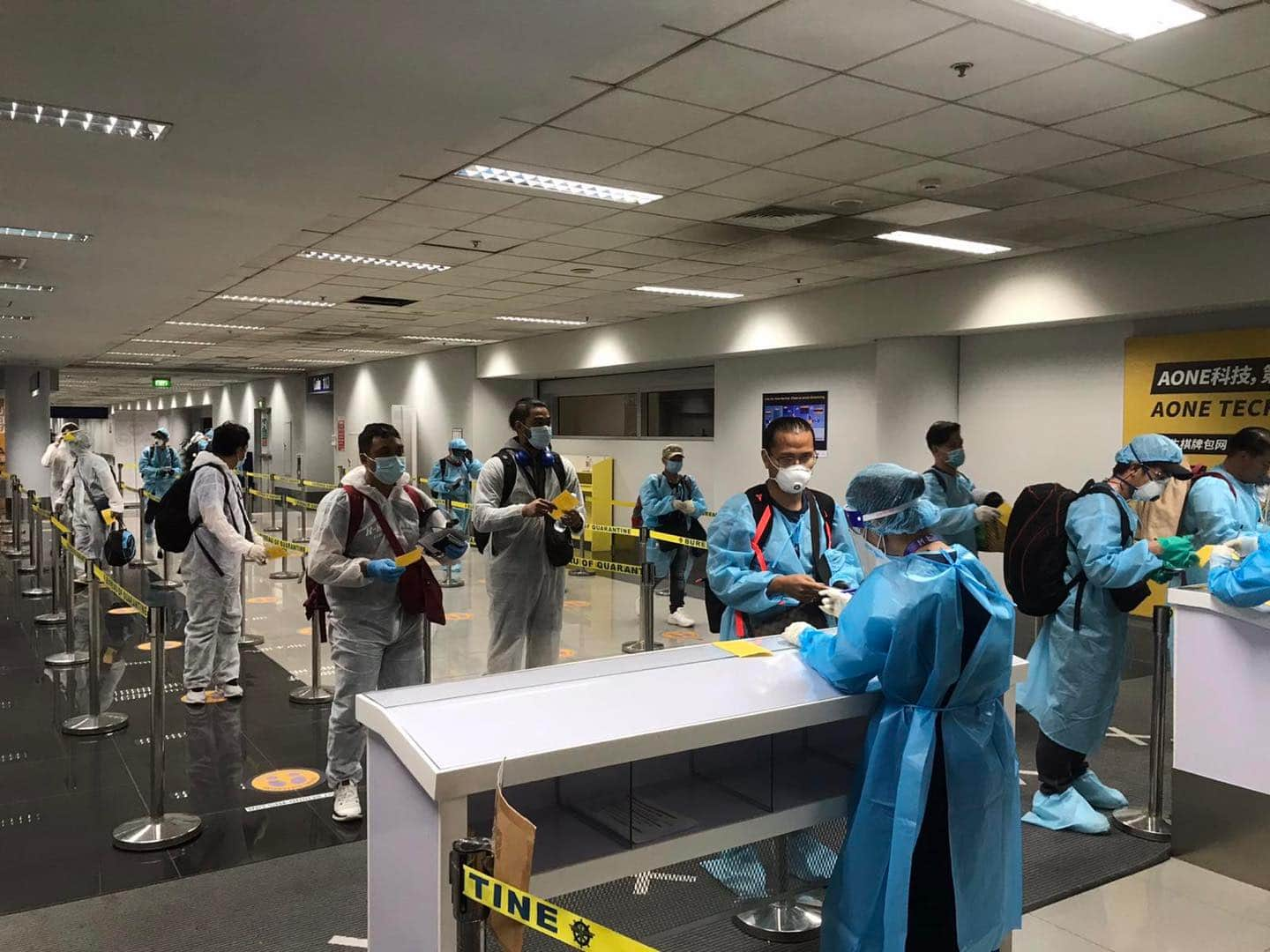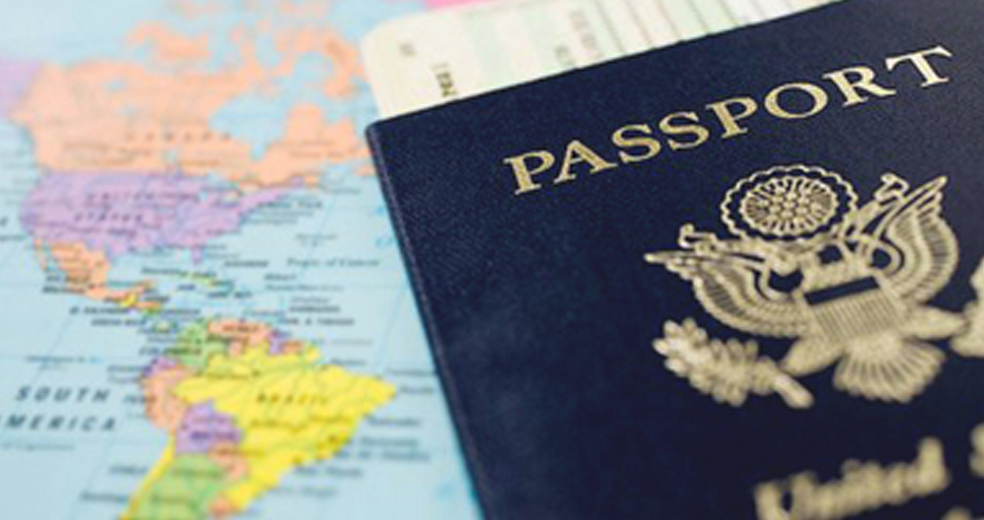 VISA ASSISTANCE PHILIPPINES
Enjoy our hassle-free visa assistance in the Philippines to four Asian countries: China Visa, Taiwan Visa, Japan Visa, and Korean Visa.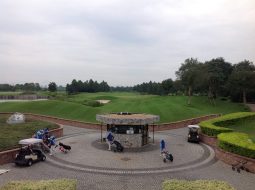 Hanoi Year End Golf Holiday
Play golf at three selected courses and take a city tour at the Capital of Vietnam with our Hanoi Year End Golf Holiday for 5 Days!
FEATURED ARTICLE
125 Filipino Sea Farers made it back Manila during the Covid-19 pandemic. The efforts of four manning agencies and their hosting Charter Flight Airasia Philippines made this journey possible.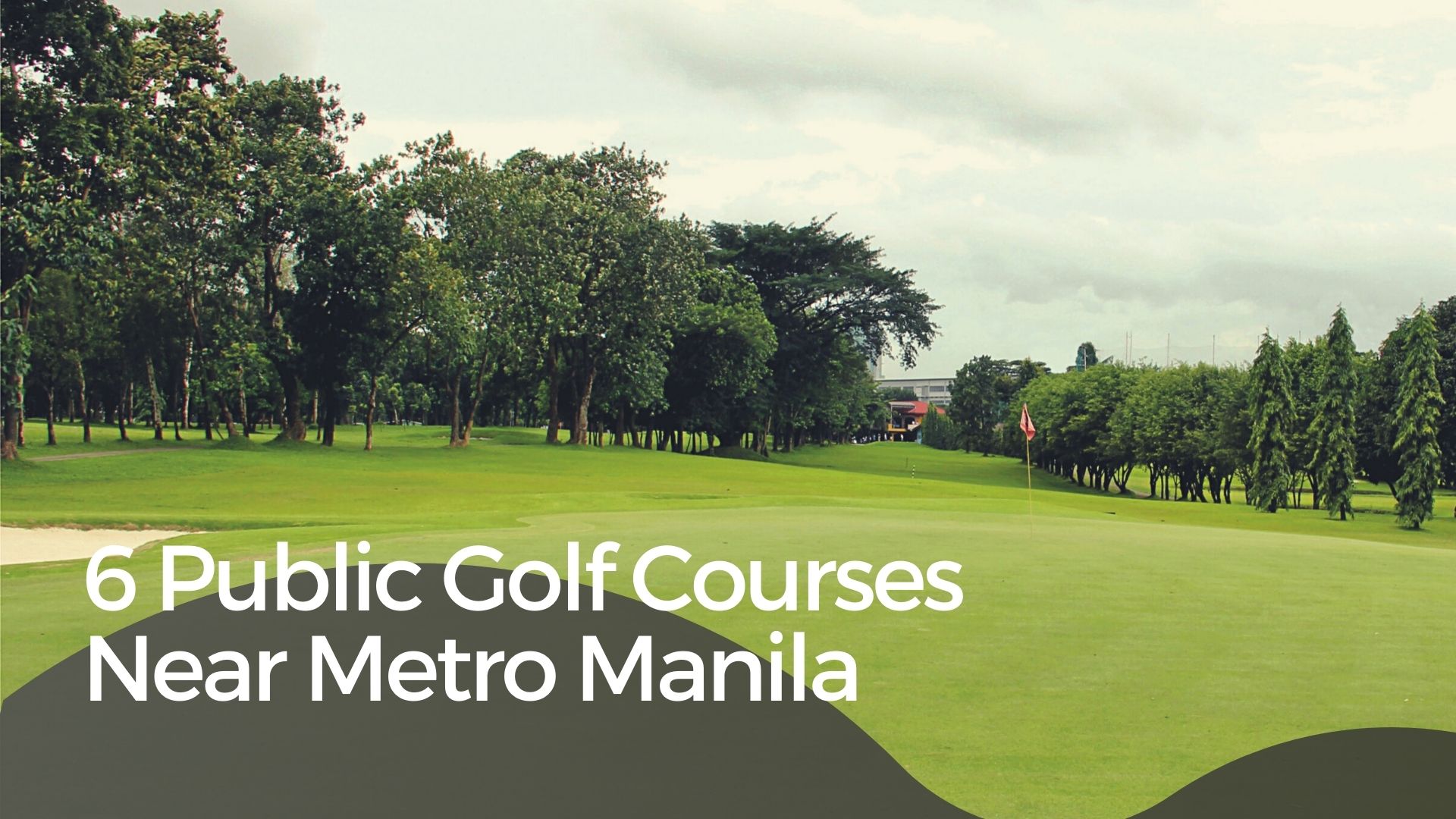 6 Manila Golf Courses Open to the Public good for tourist coming in The Philippines to play Golf.
What attracts tourists to visit the Philippines? The pristine white sand beaches, amazing dive spots, perfect tropical island getaways, lush forests, enchanting lakes and majestic mountains, coupled with the friendly smiles and hospitable nature of Filipinos … these are what define a dream vacation for most tourists coming to the Philippines.