3 Reasons you should go to Bali National Golf Club
3 Reasons you should go to Bali National Golf Club
3 Reasons you should go to Bali National Golf Club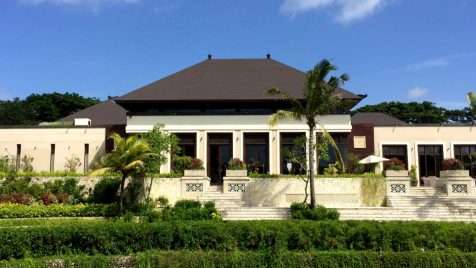 "Bali National Club House"
Whenever we think about Indonesia, the first thing that pops in our mind is Bali, and if we think of Golf holidays, most people would imagine America, Scotland or Ireland. But Indonesia harbors one of the best-kept golf courses in the world, and Bali National is righteous to be called one of the best in Asia.
Facilities and Staff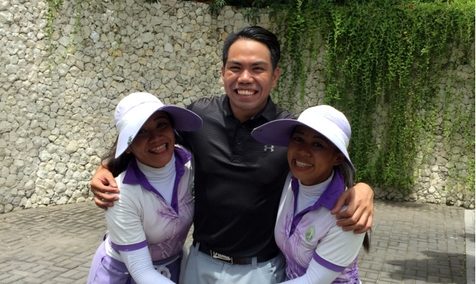 Bali National Golf is known for their prime facilities. These facilities include their newly renovated locker rooms and well-maintained fairways and greens. The course is located in South Kuta, a high-end community in Bali that surrounds itself with hilly formations and a growing number of hotel chains. Security is tight due to the course layout which is mostly located beside roads that are accessible to the public. The caddies wear a stunning purple and white pattern for their uniforms, and the golf carts are new and in pristine condition.
"Bali National Security Guard Smiling"
Class "A"  Golf Course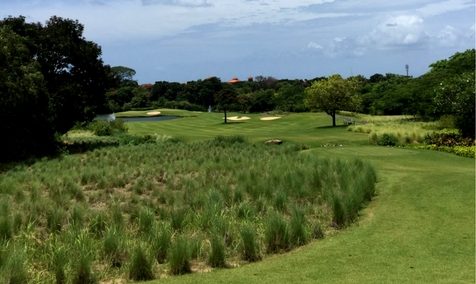 The course is challenging for the length, but forgiving for its well maintained Bermuda grass. The Stimpmeter (How fast the green) goes around 11.5 and 12.5 in tournament conditions producing a hard surface for putting, but receptive enough to place a good shot towards the green. A few of their notable holes are hole 9 that has a wonderful view of the clubhouse, and a man-made lake before the hole. The Island Green in hole number 8 is a ball graveyard for those lacking the accuracy of landing a decent shot. Weather is consistent around 27′ Celsius and that's very dry for any golfer. If you want a course that exudes class and elegance, Bali National is definitely a course worth trying. (Hole Number 9 of Bali National).

"Hole Number 5 Bali National Golf Club"
Is the price Right?
The walk-in rate to play in this course is 2.2M Rp (162USD). For a better rate, try asking a travel agent. The package includes a golf cart, caddie fee,  and water which is available in every cooler of the cart. Since the golf course is located at the southernmost of the island, it'll take at least 1hour to reach the course and 2hours to get back if you happen to stay in the major cities of Bali like Seminyak. It's advisable to stay near the course if you do plan on playing here more than once. If you have the time and money to play golf on your vacation then this course is undeniably the best course Bali has to offer!. (Hole 8 Bali National Par 3 )
---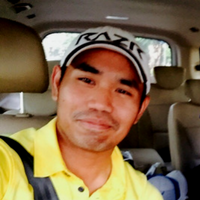 Chris Mamaril
Professional Golfer
Golf Blogger
Marketing Director Content Here
Rates Per Location
Location 1: Php 100,000
Location 2: Php 50,000
Location 3: Php 25,000
Location 4: Php 15,000
Villa Escudero gives travelers a glimpse of the rustic beauty that the Philippines has to offer. The place also reflects the influence of the Spanish, Japanese and American culture in the Philippines.
View Tour
---