AIGTP General Membership Meeting for the Upcoming AGTC 2018
AIGTP General Membership Meeting for the Upcoming AGTC 2018
AIGTP General Membership Meeting for the Upcoming AGTC 2018
The Association for Inbound Golf Tourism Philippines (AIGTP) conducted its General Membership Meeting in preparation for the upcoming Asia Golf Tourism Convention (AGTC) 2018, last July 19 at Belmont Hotel Coffee Shop.
Association for Inbound Golf Tourism Philippines or AIGTP is a group of organizations involved with golf tourism industry. Its goal is to bring forth progress and development to golf tourism in the country; by setting up quality standards, guidelines, and continuously studying the trends of the international golf tourism market, AIGTP wants to create awareness amongst worldwide golfers that, "Golfing is more fun in the Philippines".
AIGTP is incorporated by Regent Travel Corporation, Tryp Hotel by Wyndham, Microtel by Wyndham – South Forbes, Pinoygolfer.com, Mt. Malarayat Golf & Country Club, Executive Resources Inc., Resorts World Manila. Happy Travel and Tours Corp., Fairways & Bluewater Newcoast Boracay, South Forbes Golf Club, Light Miles Travel, Inc., Bel-Air Bus Charter Corp., Rizgolf Sports Marketing, Sherwood Hills & Golf Country Club, Negros Occidental Golf & Country Club / Marapara, Rajah Travel Corporation, The Roadhouse Manila Bay, Mimosa Golf & Leisure Club, and the newest member GolfPh, Inc.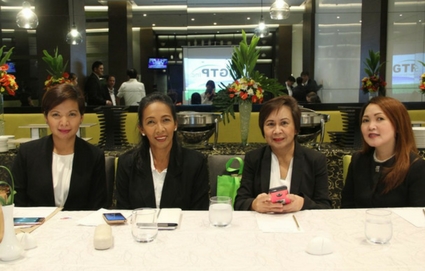 Ms. Connie Mamaril, the AIGTP President, opened the group meeting by introducing each member and telling the recap of their previous meeting. Later on, Ms. Susan San Pascual, AIGTP PRO, presented the post activity report of AGTC 2017 at Danang Golf Coast, Vietnam. During the event, the International Association of Golf Tour Operators (IAGTO) – President, Mr. Peter Walton announced that the next host for the next convention is the Philippines.
Asia Golf Tourism Convention (AGTC) is a three-day member only event for golf tour operators from all around the world. This is also a great opportunity for the members to meet co-businessmen across the entire Asia Pacific region. Each year, new destinations are showcased in this event and for the next year, with the country as the host, it will be the golf destinations in Manila, Tagaytay, Clark, and Boracay Island. 600 delegates and over 200 golf tour operators from 36 countries are expected to join the convention. Thus, the AIGTP eagerly determined their agendas to meet the expectations of the participants and to promote successfully the Golf Courses in the country as well.

---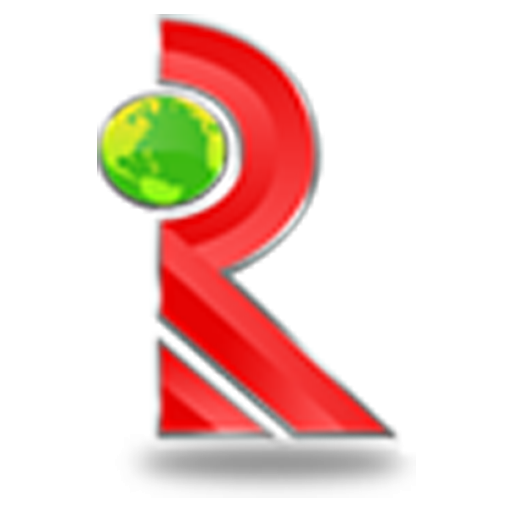 Regent Travel Corporation
Marketing Team Content Here
Rates Per Location
Location 1: Php 100,000
Location 2: Php 50,000
Location 3: Php 25,000
Location 4: Php 15,000
Villa Escudero gives travelers a glimpse of the rustic beauty that the Philippines has to offer. The place also reflects the influence of the Spanish, Japanese and American culture in the Philippines.
View Tour
---