The story of "Bob" from Regent Travel
The story of "Bob" from Regent Travel
The story of "Bob" from Regent Travel
Romeo "Bob" Soriano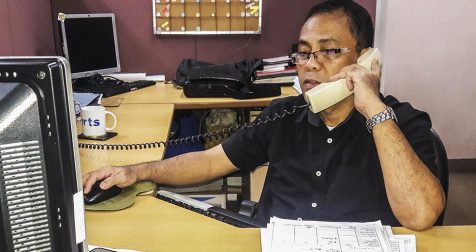 Bob is one of the "old-timers" at Regent Travel, and he is an inspiring story of how he rose from the ranks, "I started with Regent in January 1996 as a motorized messenger and did utility works, as well.  I also served as a company driver," he reveals.
After his training with Abacus for Basic Reservations, Bob was promoted to Junior Reservations Officer.  "Then with various training related to my job, like the Abacus Ticketing Course and the required  Basic and Advanced Tariff and Ticketing Course by IATA, I was promoted to Senior Reservations and Ticketing Officer," he says.  In September 2004, he also had a stint with Sales for a short period, and it was in August 2007 when he was promoted to Counter Supervisor.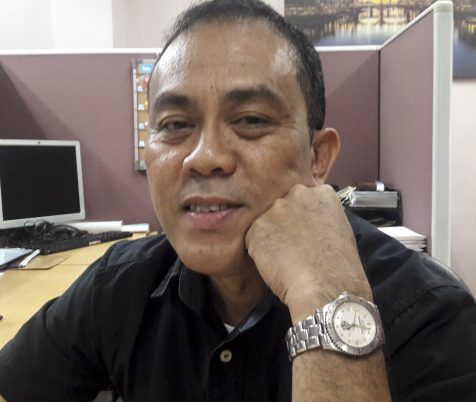 As Counter Supervisor, Bob's current tasks include supervising the marine operations department, overseeing its day-to-day operations, and coordinating all activities pertaining to specific functions of the Reservation and Ticketing staff of the department.  He is also in-charge of one of Regent's big accounts.
Bob considers every day at work as a big challenge for him because he has to make sure all transactions for clients are smooth-sailing.  At the end of the day, when he sees that everything has gone well, it makes him feel proud he was able to deliver.
When not at work, Bob spends every minute enjoying time with his family, fixing and doing minor repairs at home and even cooking.  Not many know that his dream has always been to become an Engineer, and maybe that is what he would have become if he pursued.  But he does find the travel industry very exciting, so rest assured … he is here to stay.
---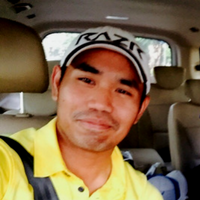 Chris Mamaril
Philippine Golf Tour
Marketing Director (Regent Travel)
Enjoys traveling and playing golf all around the world. Content Here
Rates Per Location
Location 1: Php 100,000
Location 2: Php 50,000
Location 3: Php 25,000
Location 4: Php 15,000
Villa Escudero gives travelers a glimpse of the rustic beauty that the Philippines has to offer. The place also reflects the influence of the Spanish, Japanese and American culture in the Philippines.
View Tour
---