Playing Golf in the Philippines
Playing Golf in the Philippines
Playing Golf in the Philippines
Playing Golf in the Philippines
What attracts tourists to visit the Philippines?  The pristine white sand beaches, amazing dive spots, perfect tropical island getaways, lush forests, enchanting lakes and majestic mountains, coupled with the friendly smiles and hospitable nature of Filipinos … these are what define a dream vacation for most tourists coming to the Philippines.
For some, however, it is the love of GOLF that brings them to this part of the world.  Such is what brought Simon Ng – Managing Director of Liberty Travel & Tours (Kuala Lumpur, Malaysia), and his group to the Philippines last May.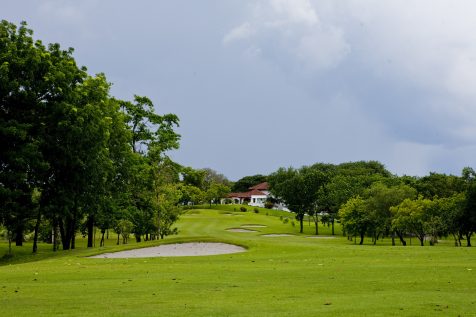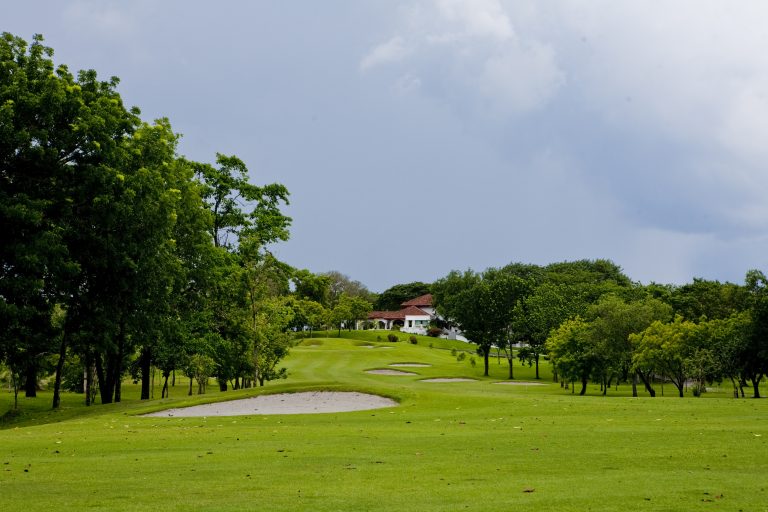 "This is their 2nd time to Angeles City for golf," says Simon, referring to the group he escorted – working expats who are members of a Club in KL.  When asked what made the group choose the Philippines as their golf destination … "They go for their 'away' golf every 6 months and it has been rotating between cities, from Phuket, Hua Hin, Pattaya, Chiangmai, and to Angeles for the last 6 years.  They like playing at Golf courses with friendly and knowledgeable caddies, while moderate price, well-maintained Golf courses, clean hotels and a good SPA are, likewise, taken into consideration."  Simon further stated that what the group enjoys most about their trips to the Philippines are the people, "… everyone is friendly and speaks English, so there is no problem communicating with them."  The group's 5-day itinerary included games at the following Golf Courses:  Royal Garden Golf Club, Luisita Golf & Country Club(Photo on the Right), Fontana Korea Country Club, and Mimosa Golf & Country Club.
Golfing caters to a nich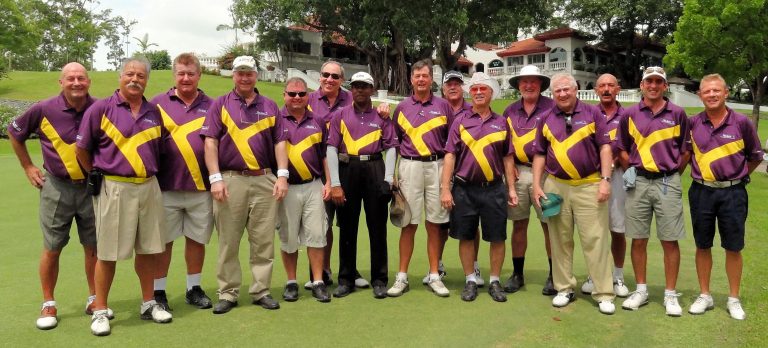 e market, and with estimated 60-70 Golf courses in the country, the Philippines is headed for potential growth in Golf Tourism.   This is what led Regent Travel Corp. (RTC) to initiate the promotion of Golf in the Philippines by offering various Golf Packages to some of the more popular Golf courses located in different parts of the country such as in Manila, Baguio, Boracay Island, Tagaytay, and, of course, Angeles, to name a few.
The growing market of golfers coming to the Philippines is indicative of Golf tourism as, indeed, a major tourism attraction potential waiting to be developed.  In the meantime, Simon ends with an assurance that he would continue to promote golfing holidays in the Philippines to his prospects because, as he describes his experience with his group, "Golfing IS more Fun in the Philippines!".
We must be doing something right …
---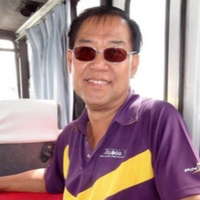 Simon Ng
Guest Author
Managing Director of Liberty Travel & Tours (Kuala Lumpur, Malaysia) Content Here
Rates Per Location
Location 1: Php 100,000
Location 2: Php 50,000
Location 3: Php 25,000
Location 4: Php 15,000
Villa Escudero gives travelers a glimpse of the rustic beauty that the Philippines has to offer. The place also reflects the influence of the Spanish, Japanese and American culture in the Philippines.
View Tour
---