4 Reason Why Golfers Play In Tagaytay Highlands Golf and Country Club
4 Reason Why Golfers Play In Tagaytay Highlands Golf and Country Club
4 Reason Why Golfers Play In Tagaytay Highlands Golf and Country Club
What makes Tagaytay a go-to golf destination? Is it the nice layout of the course? The long and easy drive around Cavite? Or the golf retreat you're looking forward to over the weekend? This course is a hidden gem of beauty you'd definitely don't want to miss!
Here are 4 reasons why golfers play in Tagaytay Highlands Golf and Country. Just like most weekend golfers, a short retreat from our city life is much deserving especially if the trip goes far off Manila. I've been playing Tagaytay highlands for almost 10 years, and I'm proud to say how convenient it is compared to the other courses in Cavite area.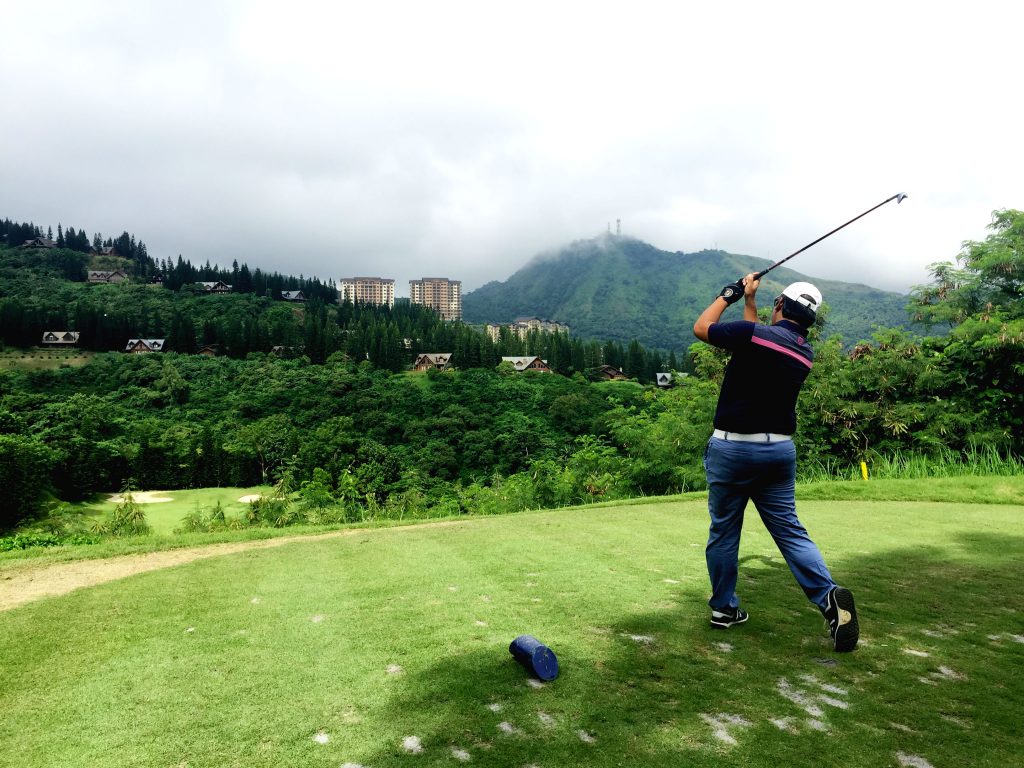 1. COOL WEATHER
During "ber" months, the high elevated course is covered with a cool mist. Much like Camp John Hay and Baguio Country Club (Baguio City Golf Courses), where visibility is down to a wedge shot. Mild winds and a chilly fog give you enough reason to wear your winter golf attire. Enjoy your evening with a pine scented cool breeze, and hot cocoa over the clubhouse chimney.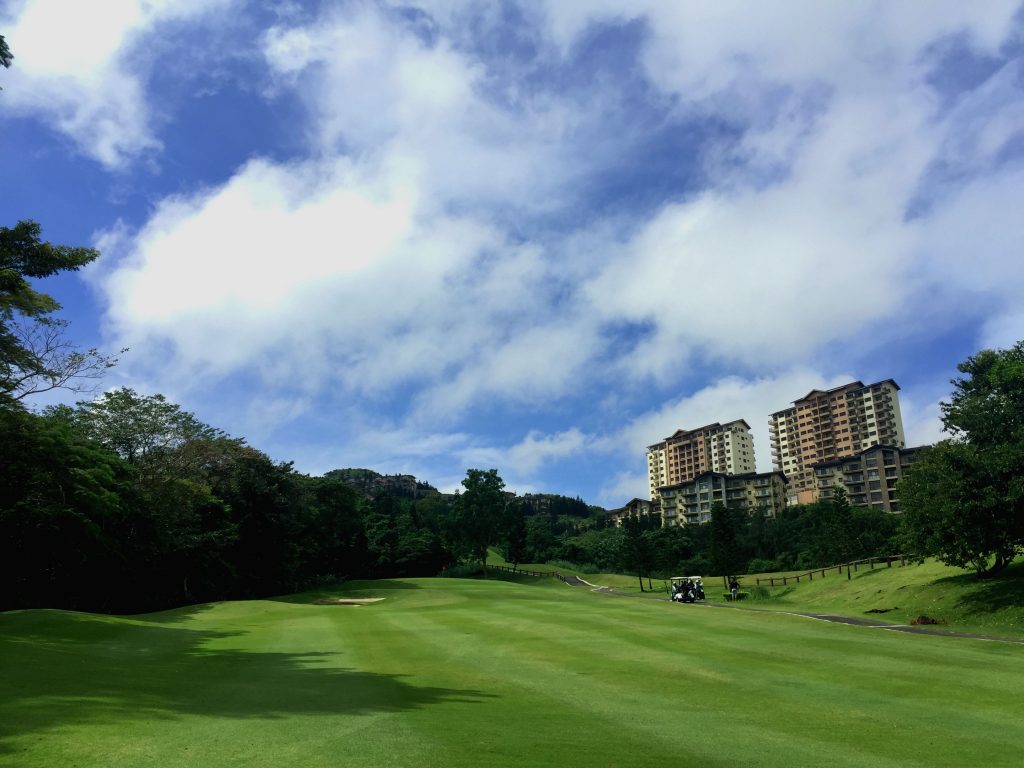 2. JEEPNEY RIDE
Once you've reached the last hole of the course (Hole 9 or Hole 18), A quick jeepney ride up the clubhouse gives you a magnificent view of Taal Volcano and its surrounding lake.
3. FOOD (SIZZLING MILKFISH, CRISPY PATA, TAWILIS)
A nifty price tag comes with a selection of Filipino cuisine toppled with a variety of western dishes. Their best-selling sizzling boneless bangus is a must-have dish in the clubhouse. Don't forget their hand-made pastry selections of cake and cookies.
4. SCENIC FAIRWAY
One of the few courses that bring a scenic feel-good vibe all throughout your round. Their Signature hole number 4 takes you to an 80 feet t tee-mount overviewing the real estate ridges of Tagaytay Highlands. The soft Tifway 419 Bermuda Grass matches with their manicured Tifdwarf greens. Tricky in design, Richard Bigler followed the natural terrain of the course and made it enjoyable for both members and guest.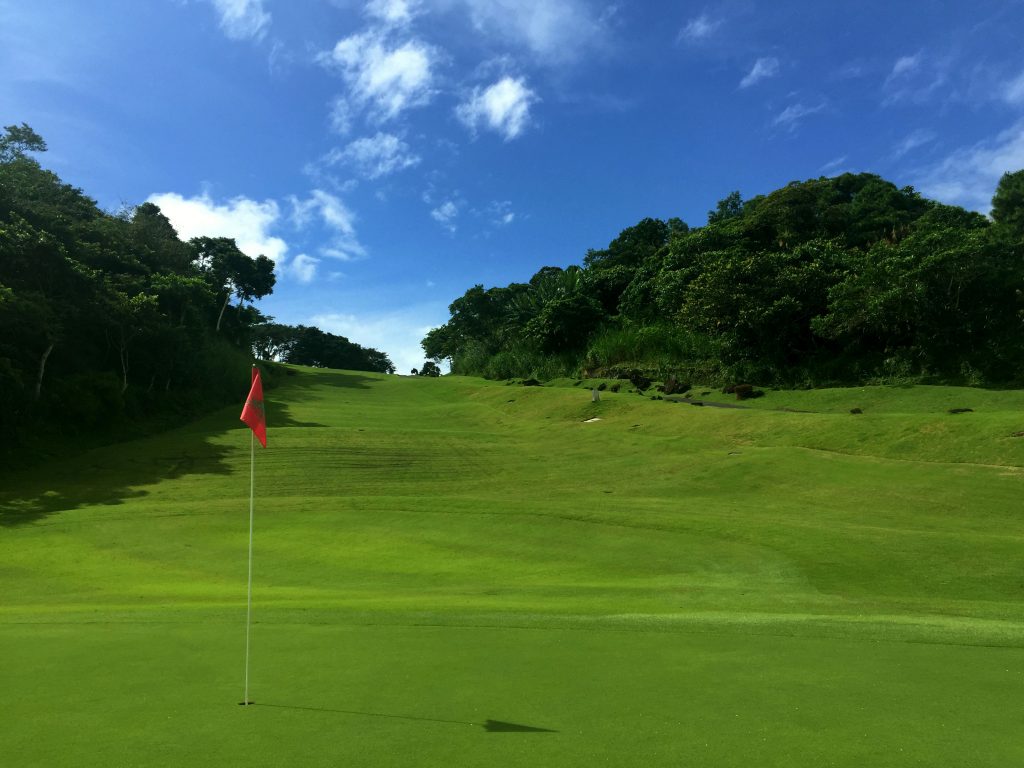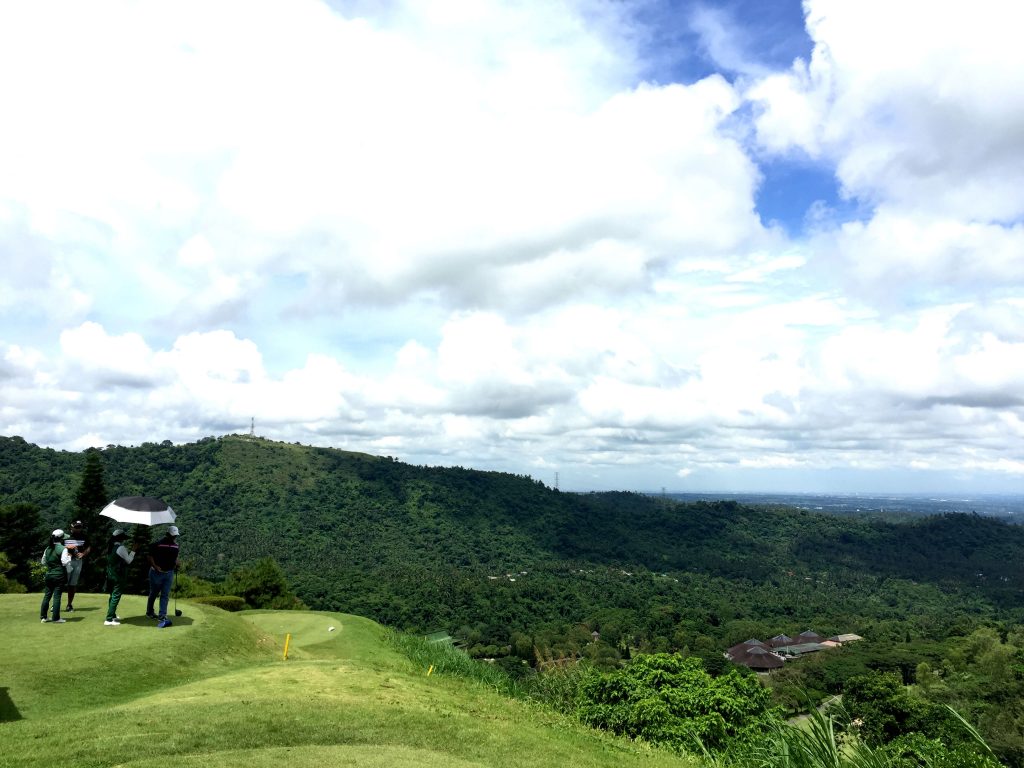 Tagaytay has always been an all-in destination for golfers and their families. The ample amount of amenities, many food selections, and the private road junction makes it an easy trip for the weekend warrior.
Want to play in Tagaytay Highlands and also experience why tourists love this golf course, check out Tagaytay Highlands Golf and Country or e-mail us for further inquiries!
Feel free to comment on the section below if you agree on the list mentioned!
---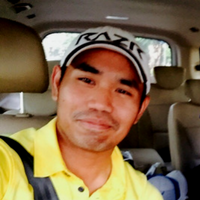 Chris Mamaril
Keep calm and play golf Content Here
Rates Per Location
Location 1: Php 100,000
Location 2: Php 50,000
Location 3: Php 25,000
Location 4: Php 15,000
Villa Escudero gives travelers a glimpse of the rustic beauty that the Philippines has to offer. The place also reflects the influence of the Spanish, Japanese and American culture in the Philippines.
View Tour
---