Vietnam Year-End Golf Holiday
Vietnam Year-End Golf Holiday
Vietnam Year-End Golf Holiday
Experience Southern Vietnam's best three courses or visit different tourist attractions for 5 Days
with our Vietnam Year-End Golf Holiday Promo!
Vietnam is located in the easternmost part of Indochina Peninsula in Southeast Asia. It can be reached through a straight flight from the Philippines for 2 hours and 45 minutes. It has two types of seasons, the hot dry season and hot wet season, which is actually an ideal weather when playing golf. In fact, Vietnam was named "Undiscovered Golf Destination of the Year" by the International Association of Golf Tour Operators (IAGTO) in the year 2002. Now, Vietnam is entering the international golf scene as it offers various quality golf courses and annual tournaments.
With this Vietnam Year-End Golf Holiday promo, 4 golfers can enjoy the best three courses of Vietnam: the Tan Son Nhat Golf Course, Long Thanh Golf Course and The Bluffs Ho Tram Course.
PACKAGE INCLUSION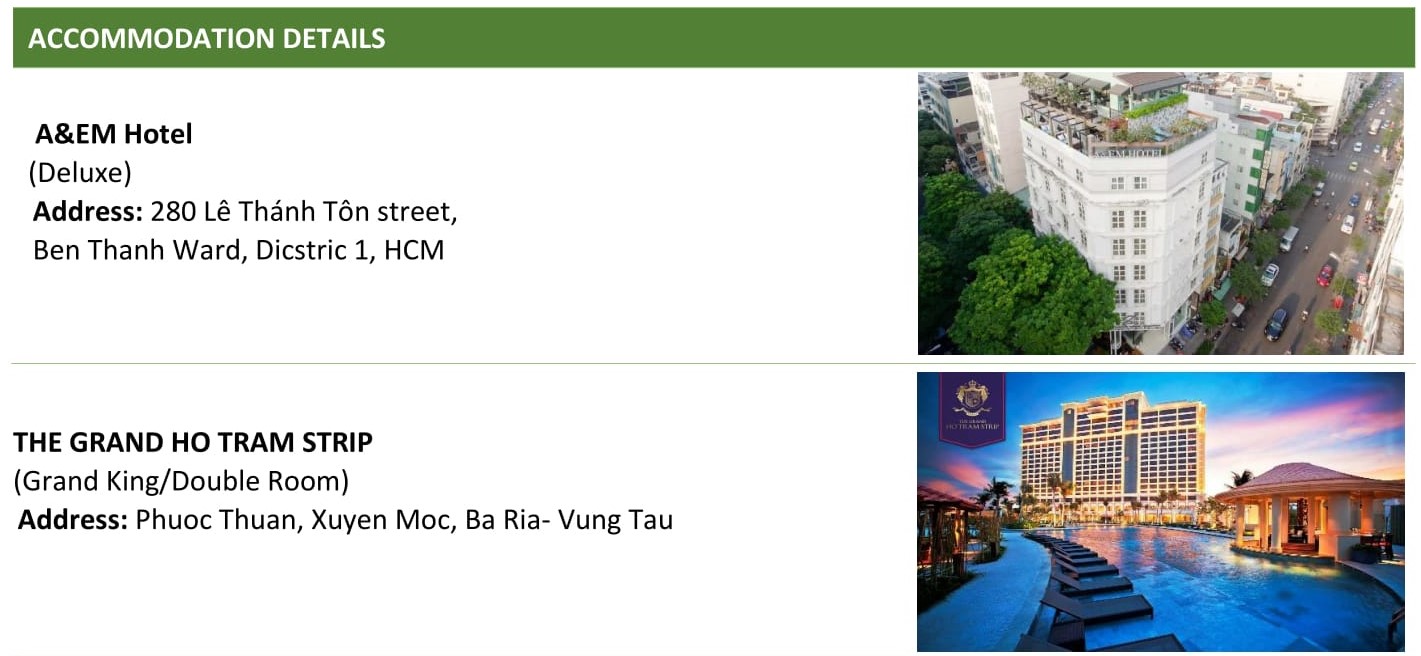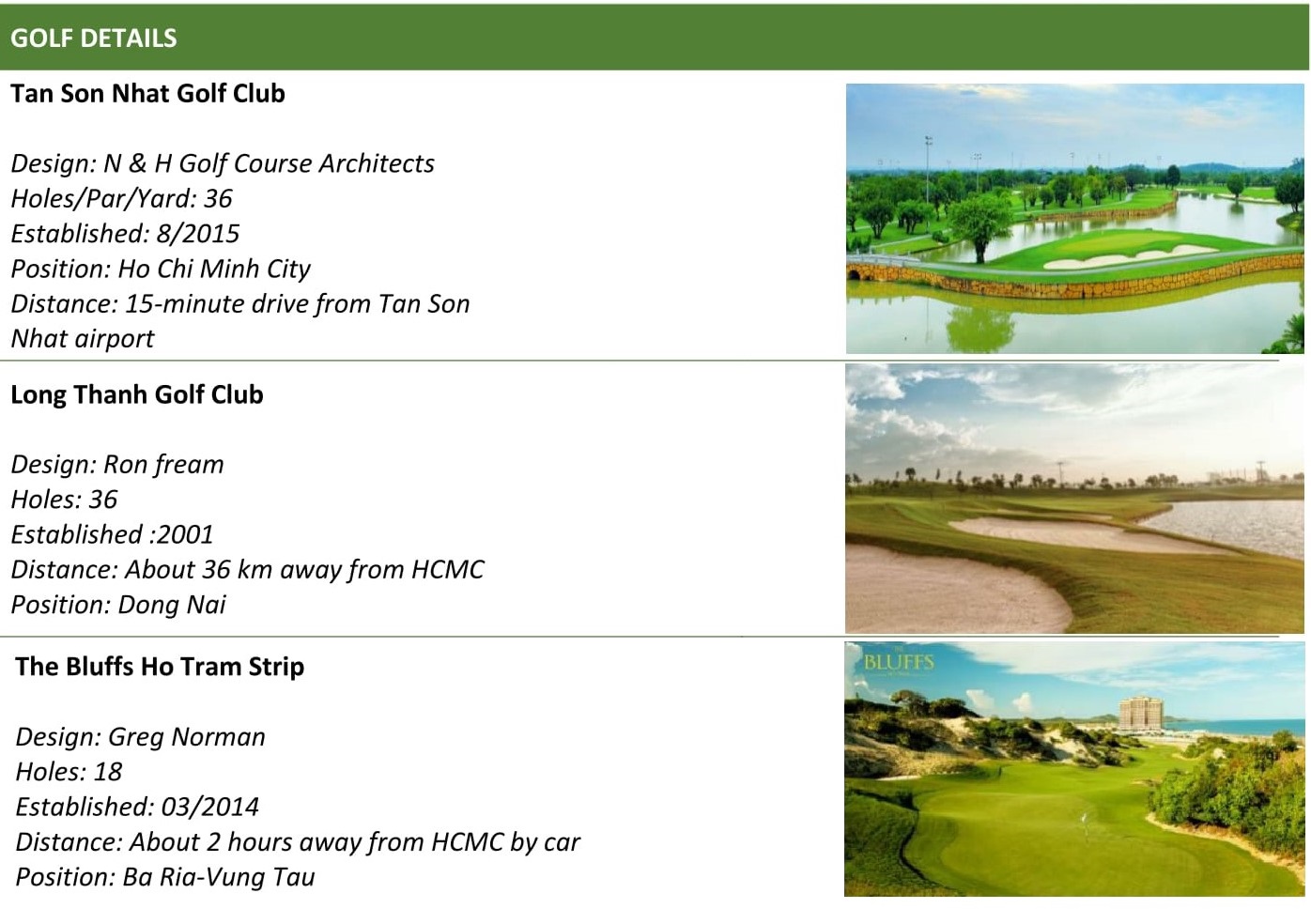 SAMPLE ITINERARY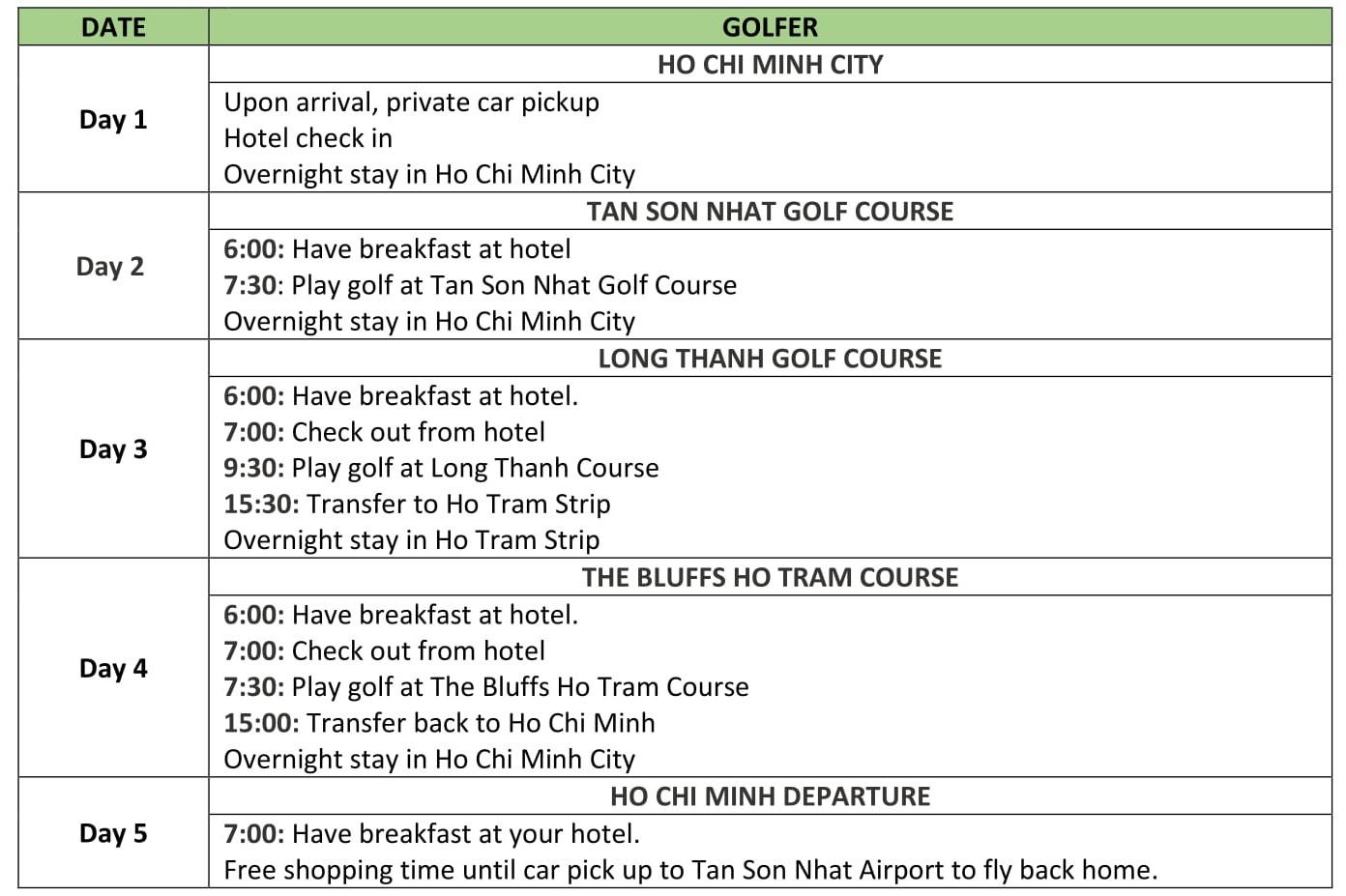 For faster transaction, you may contact us through the following:
marketing@regenttravelmanila.com
0917-874-4702
---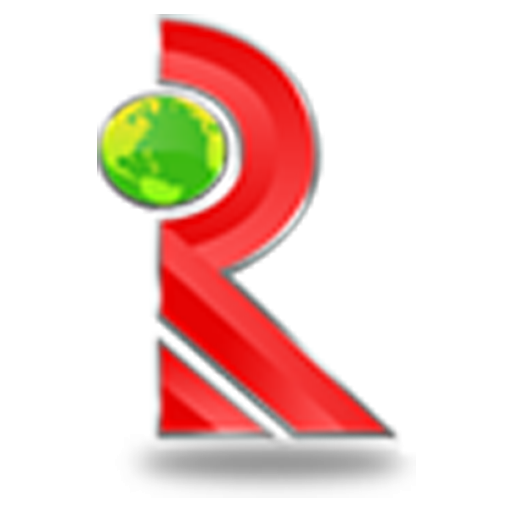 Regent Travel Corporation
Marketing Department Content Here
Rates Per Location
Location 1: Php 100,000
Location 2: Php 50,000
Location 3: Php 25,000
Location 4: Php 15,000
Villa Escudero gives travelers a glimpse of the rustic beauty that the Philippines has to offer. The place also reflects the influence of the Spanish, Japanese and American culture in the Philippines.
View Tour
---