VISA ASSISTANCE PHILIPPINES
VISA ASSISTANCE PHILIPPINES
VISA ASSISTANCE PHILIPPINES
Visa Assistance Philippines
Regent Travel Corporation is committed to providing customized quality services to local and foreign travelers. Other than its tours, golf, and marine services, it also offers assistance in processing travel documents.
VISA is one of the requirements an individual needs in order to enter, leave, or stay in a country for a period of time. Thus, Regent Travel Corporation is here to provide you hassle-free visa assistance in the Philippines to four Asian countries: China, Taiwan, Japan, and South Korea.
Stated below are the requirements and additional information you need for us to process your VISA.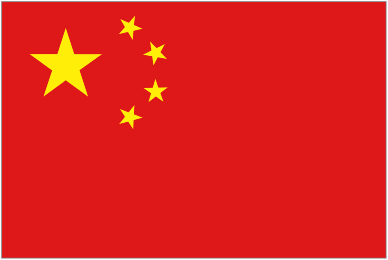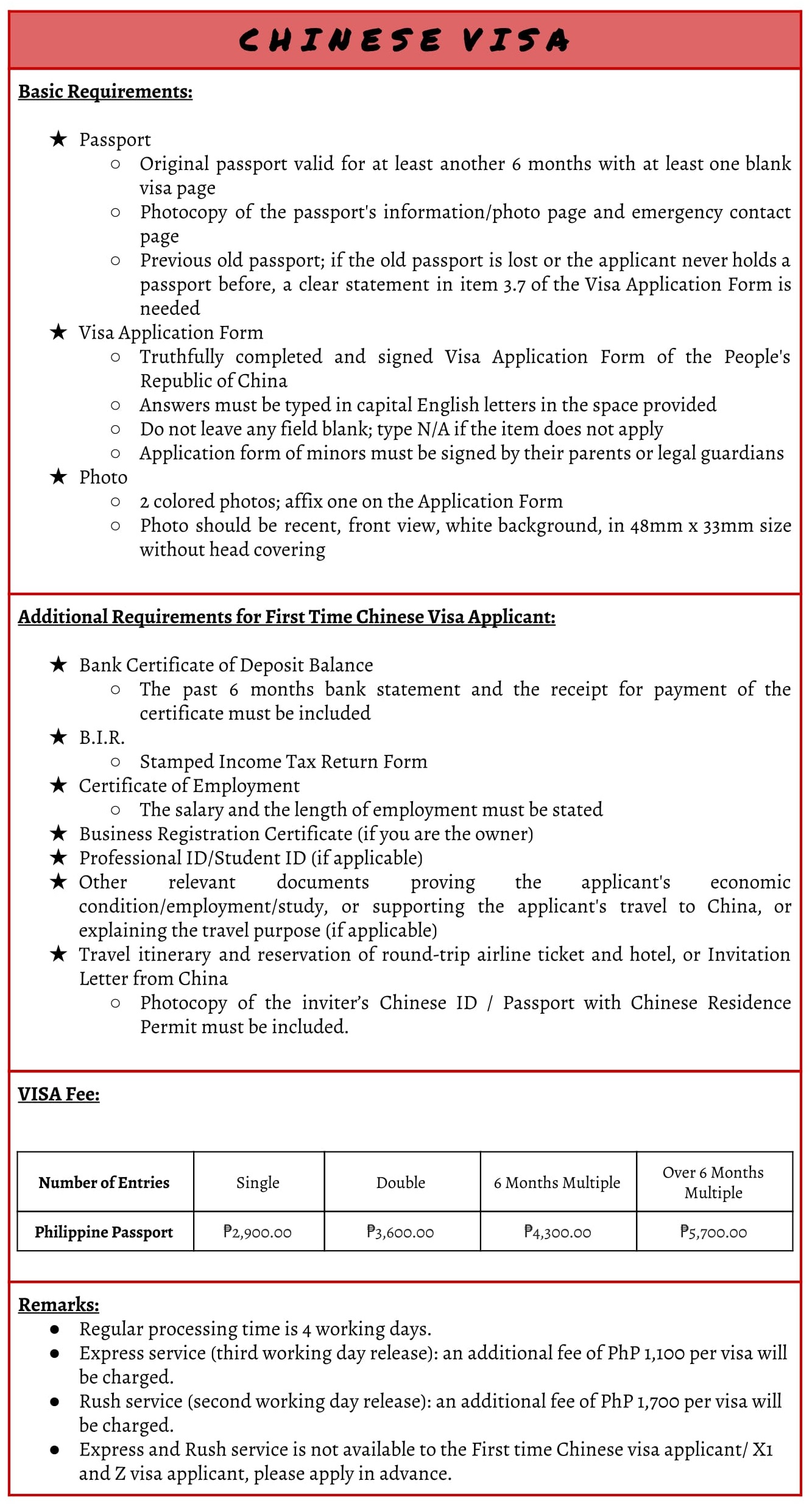 For the Chinese Visa Application Form, please click here.
---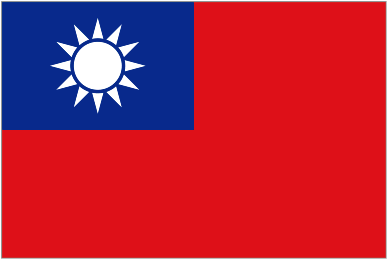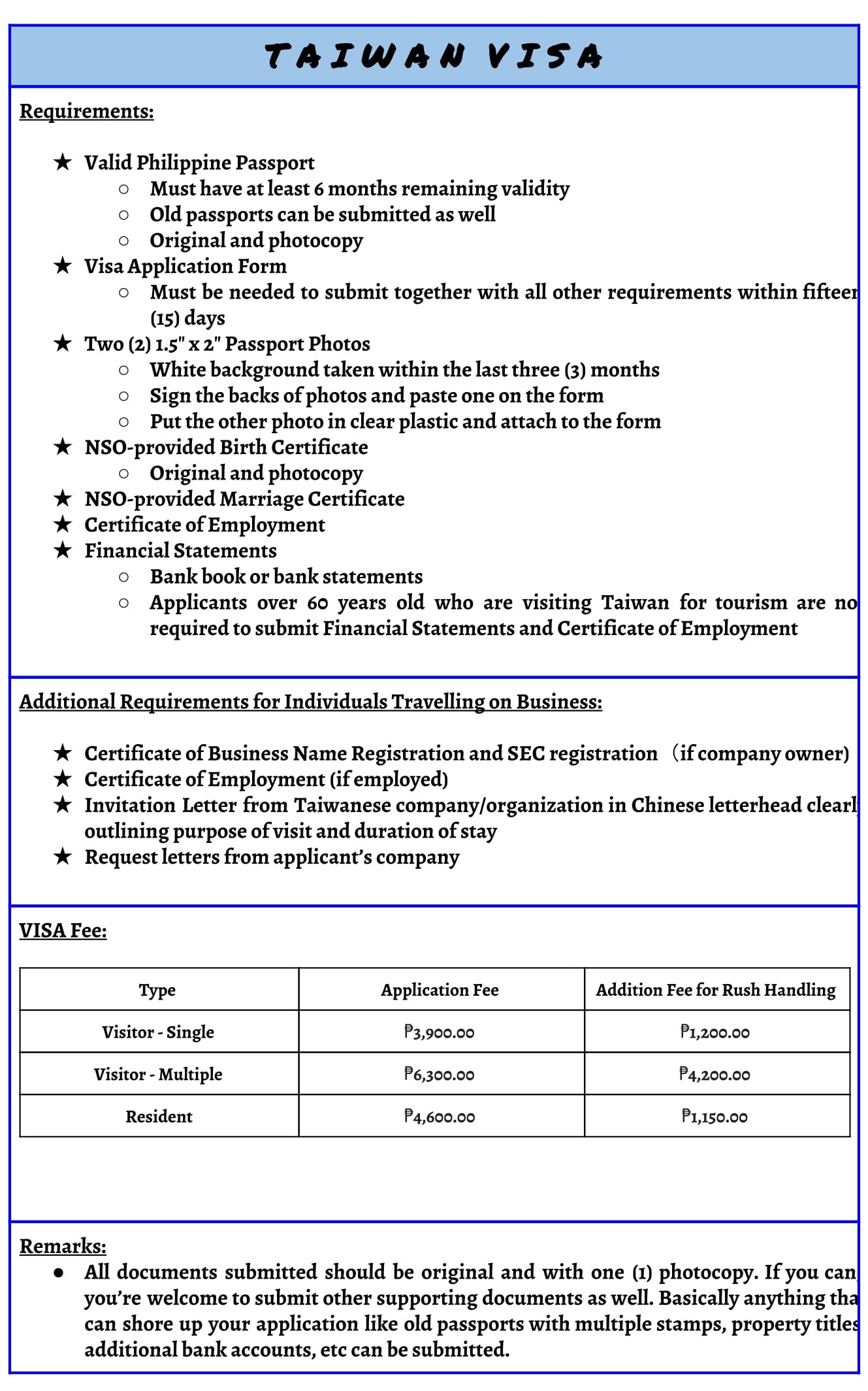 ---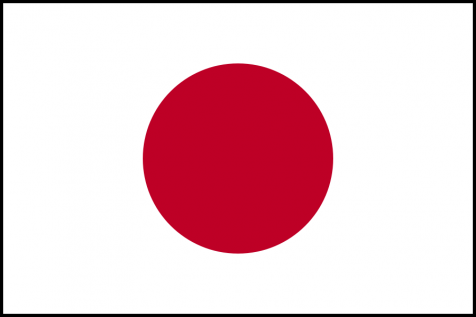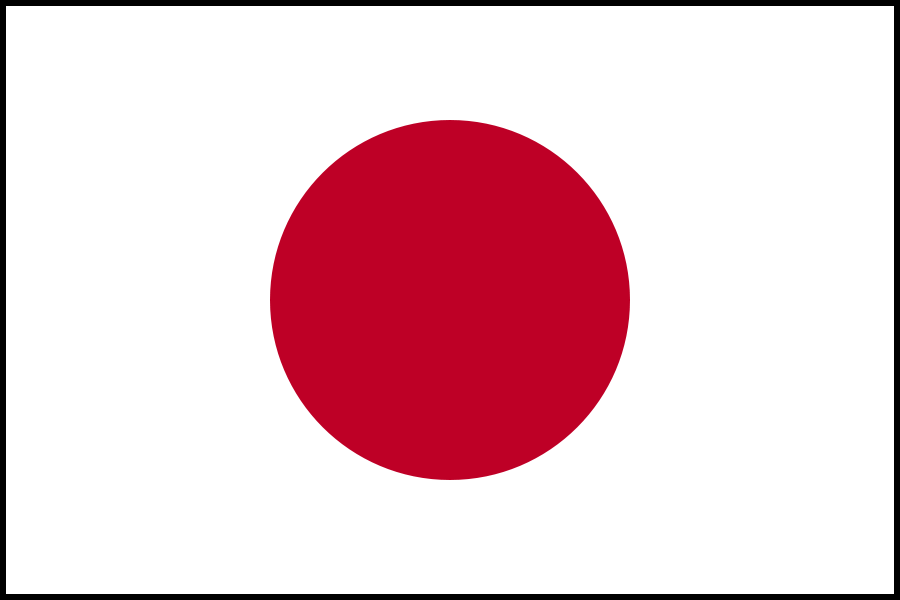 Click the title to download forms, for example, the format of the Guarantee Letter provided by the embassy and for the Japan Visa Application Form.
---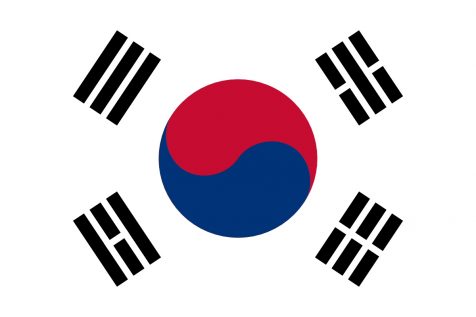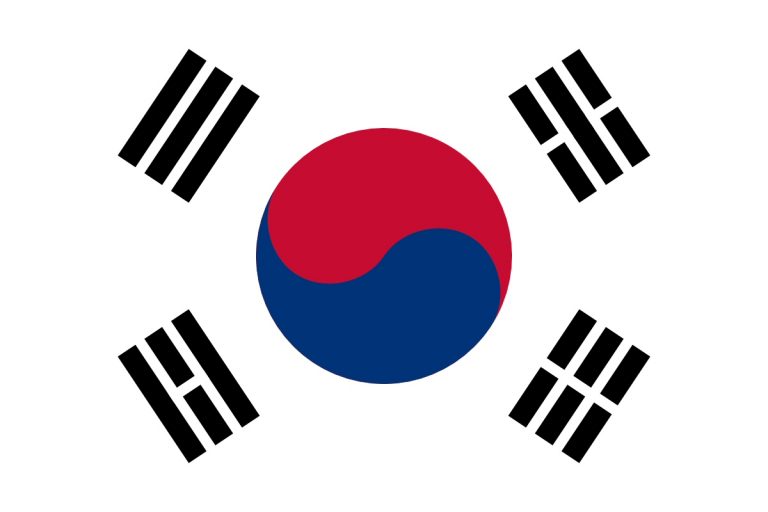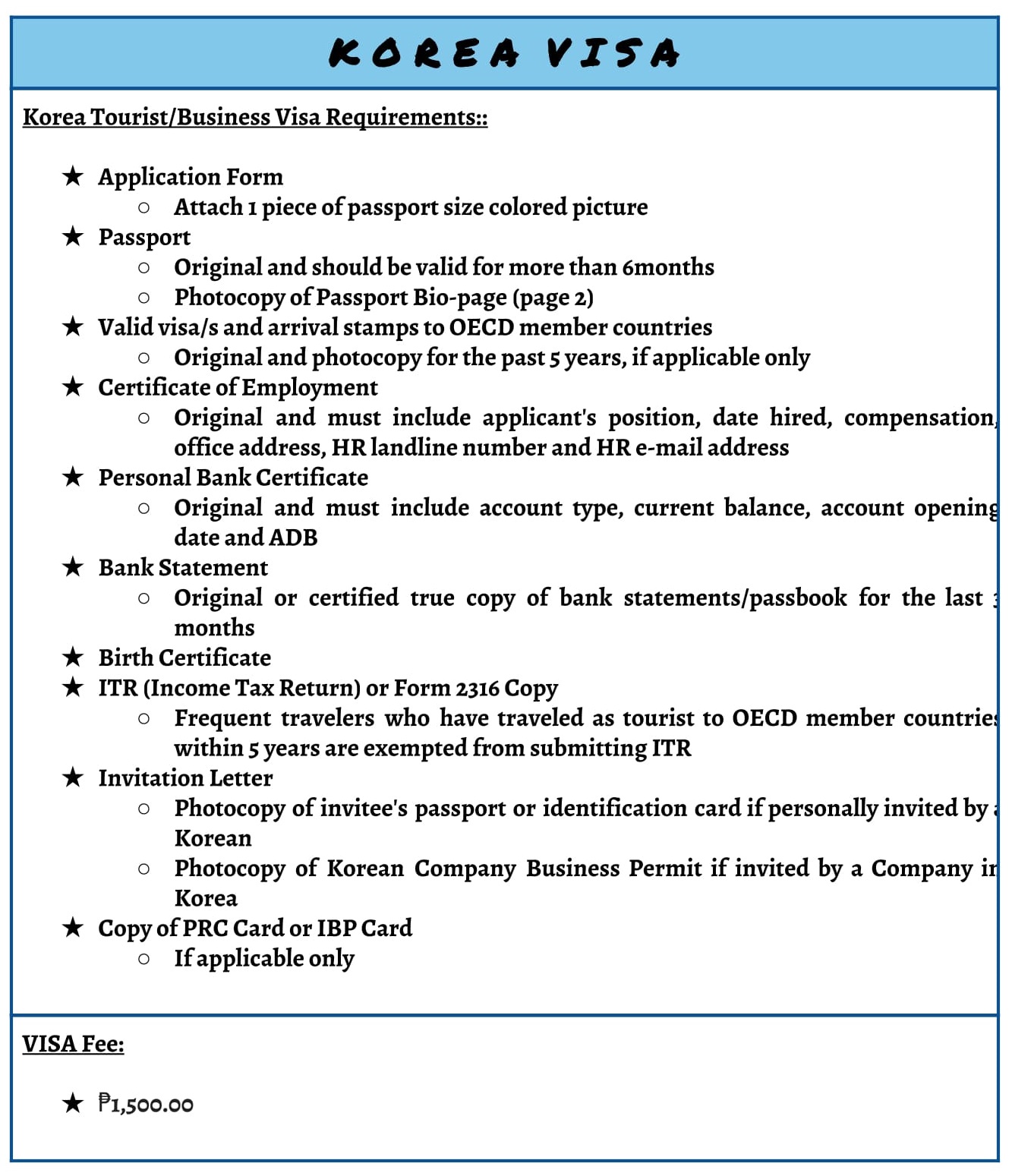 For Korea Visa Application Form, please click here.
---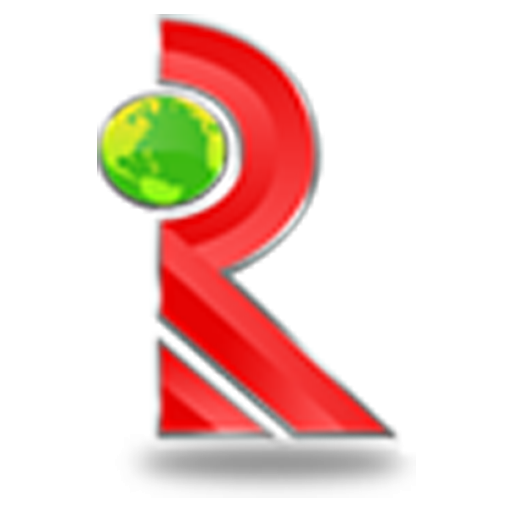 Regent Travel Corporation
Marketing Team Content Here
Rates Per Location
Location 1: Php 100,000
Location 2: Php 50,000
Location 3: Php 25,000
Location 4: Php 15,000
Villa Escudero gives travelers a glimpse of the rustic beauty that the Philippines has to offer. The place also reflects the influence of the Spanish, Japanese and American culture in the Philippines.
View Tour
---